So I have a bit of a conundrum of the jewelry storage kind. I currently have a hodgepodge of storage pieces for my lovely things that sits on my dresser. I would rather refer to it as a "grouping of things" with the f-bomb behind it, but hey, I'm trying to keep this blog PG (if you didn't get that, just ask me later). I digress. It's a disaster. Every morning when I go to pull my favorite earrings or find something festive to brighten up my work wardrobe, I shudder at the explosion of shizz that is on my dresser top. Blah.
This is even afer a little bit of tidying. Don't judge me, internet! Well, you can judge me, but just don't put hateful comments on my blog. I know that this jewelry situation needs some addressing, so I'm coming to you, world wide web, to help me out. I know that I want something very clean and simple to house my everyday earrings and necklaces, and then the rest of my stuff that isn't used daily can stay in my hodgepodge of boxes and relocate to the closet. For the easy accessible everyday pieces, what are your thoughts on these little numbers?
This modern little tree hails from Urban Outfitters, and I think it's just swell. There is another version as well that I'm leaning towards… but will either of these provide the look I'm going for?
Possibly I should go for some cool bowls to casually lay my necklaces over and to house my few choice earrings?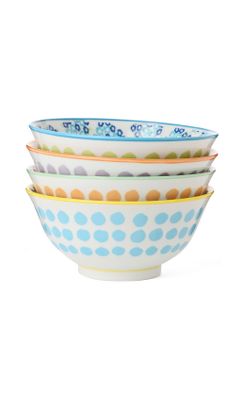 I love these little bowls from anthropologie, but I fear that my things will become a big tangled mess if they're left to their own devices in a bowl. Maybe the solution is a nice, sleek tray for everything to be laid out upon? I am seriously considering this for my makeup (in the bathroom) so I can store my makeup bag in a drawer but keep the everyday essentials at my fingertips on the countertop. Maybe this solution could work for jewelry as well?
Quite the pickle, eh? Maybe I'm over thinking it (shocker, right?), so I'm hoping blogland can stear me in the right direction! Feel free to let me know your thoughts or if you have another storage solution that's better than what my brain has cooked up!
p.s. I love postscripts. Just wanted to let you know that I usually provide a link to the products I'm showing if you're interested in where they hail from. If you see a word that is underlined and in a different color, give it a click and see where it takes you (my dad just had an "aha!" moment).